We help innovative companies build exceptional teams.
MEDA AGENCY IS A FULL SERVICE STAFFING PROVIDER.
We have got you covered. We are your one-stop-shop for all of your hiring needs!
Trust Resilience Purpose Growth
Our values drive us. Working with partners and job seekers whose values are aligned with ours allows us to focus on finding the right fit. Our sole mission is helping companies make their best hires. We work with companies that are innovative, curious and ultimately seek to be the best in their industry. We work with "A" player's – partners and job seekers alike.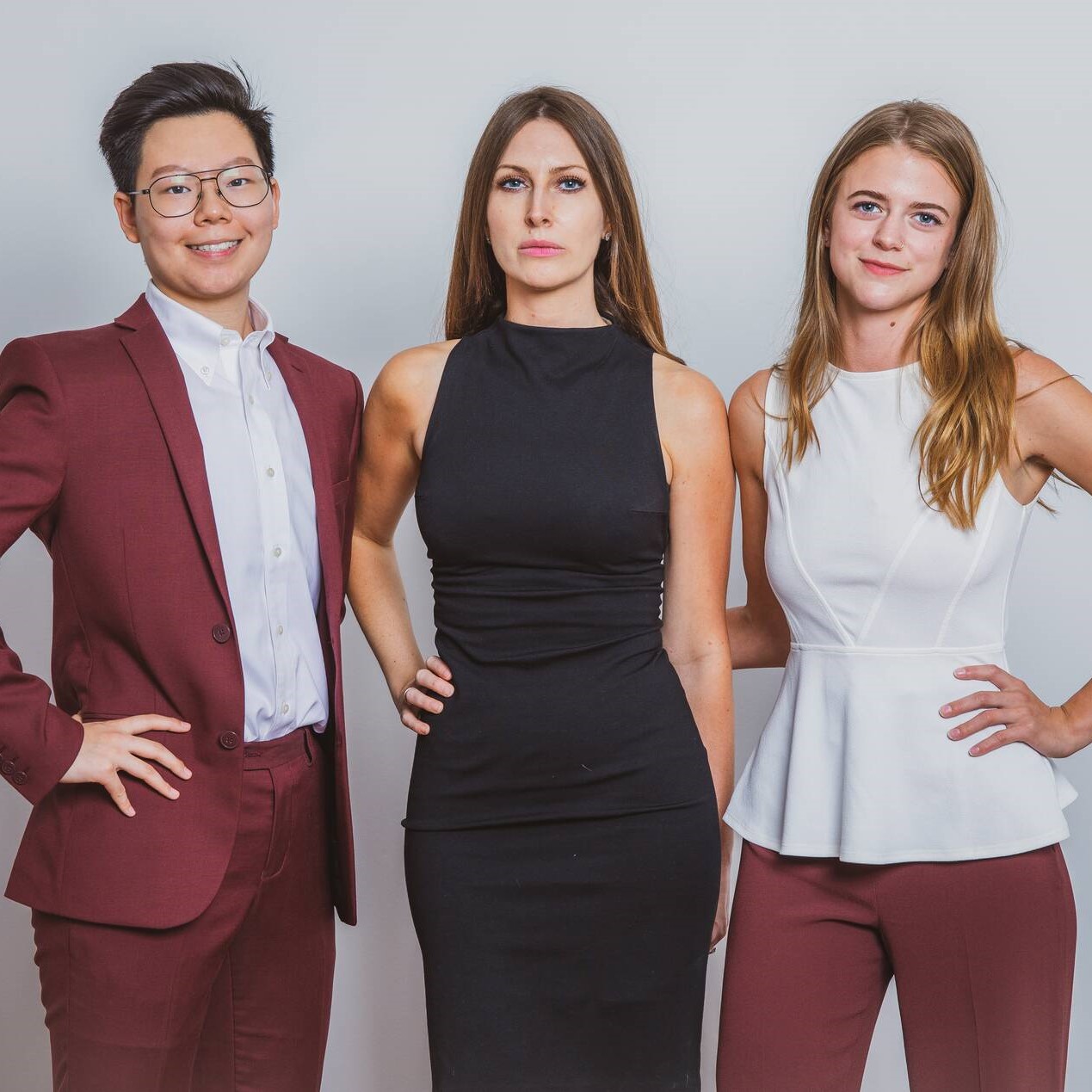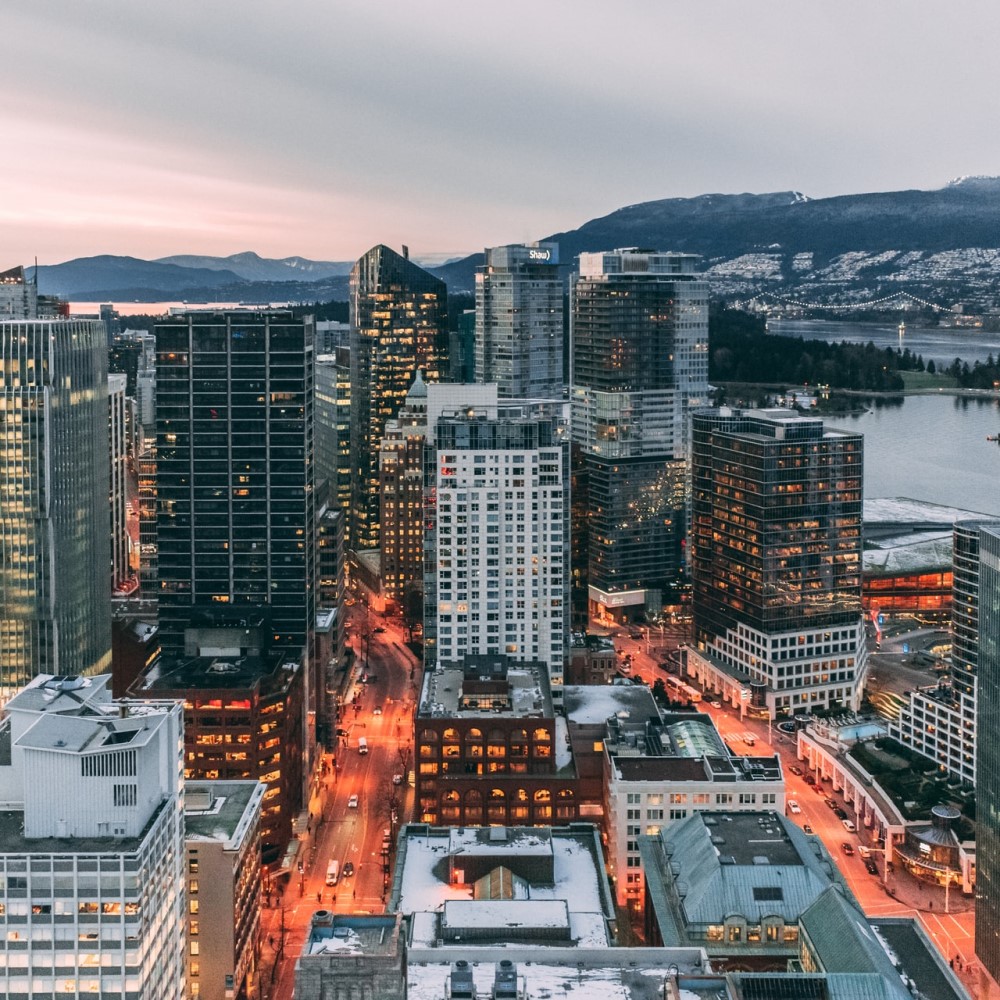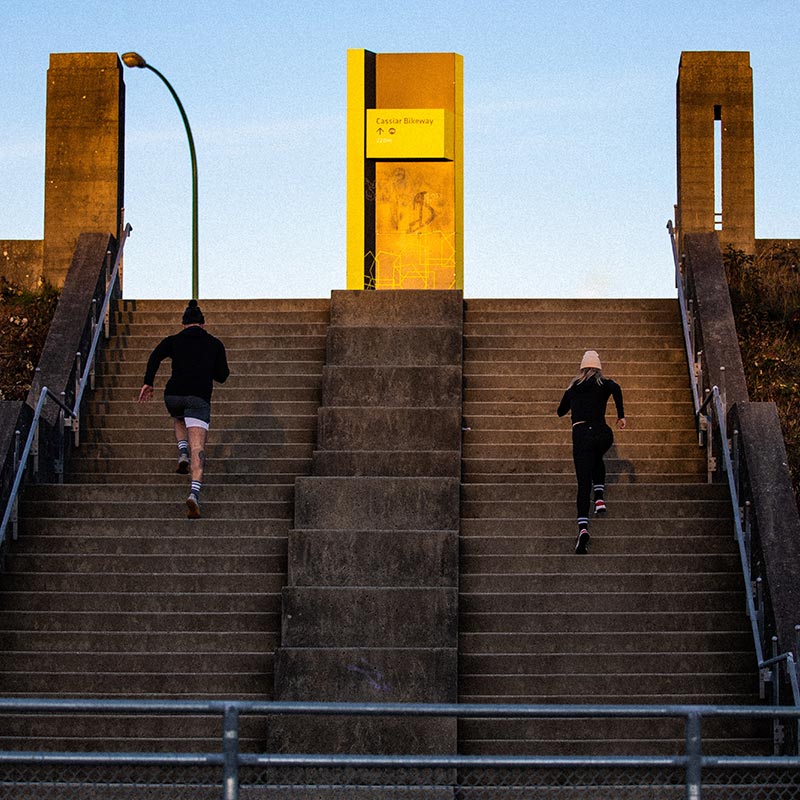 Health and Wellness Recruitment